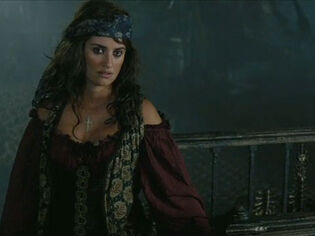 "Hardly appropriate for a First Mate."
"Was I the first? I've often wondered."
―Angelica and Jack Sparrow
The First Mate, also known as the Chief Mate, Chief Officer, First officer, First Lieutenant, or simply The Mate, was placed in charge of a ship's cargo and deck crew. They were head of the deck department on merchant vessels.
The First Mate was responsible to the captain for the safety and security of the ship. Responsibilities included the crew's welfare and training in areas such as safety, firefighting, search and rescue. Though there were some First Mates, like Hector Barbossa, who betray their captains and take over their ships.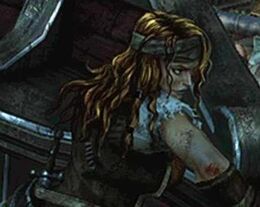 Community content is available under
CC-BY-SA
unless otherwise noted.