Ahoy mates. I am
Captain Jake Smith
also known as
CJS.
I have seen all the POTC movies and read all the books. My favorite characters in the movies are
Captain Jack Sparrow
,
Hector Barbossa
,
William Turner
, and
Elizabeth Swann
. My favorite characters from the books are
Diego de Leon
,
Carolina
,
Jean
, and
Tumen
. And my favorite ship is the
Black Pearl
. I also like AWE better than the other films. I have writen many pirates stories in the past year and they are very long as well.
"I have no say in it Gibbs it's a pirates life for me. Savvy?"
- Jack Sparrow to Mr. Gibbs.
"Well then, I confess: it is my intention to commandeer one of these ships, pick up a crew in Tortuga, raid, pillage, plunder, and otherwise pilfer my weaselly black guts out."
―Jack Sparrow to Murtogg and Mullroy
"I'm a little busy at the moment!"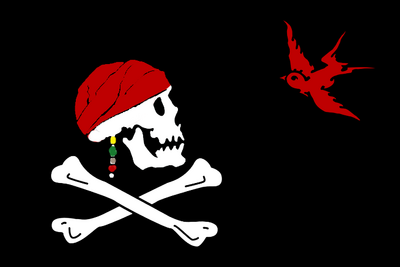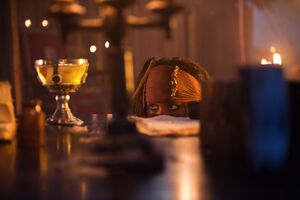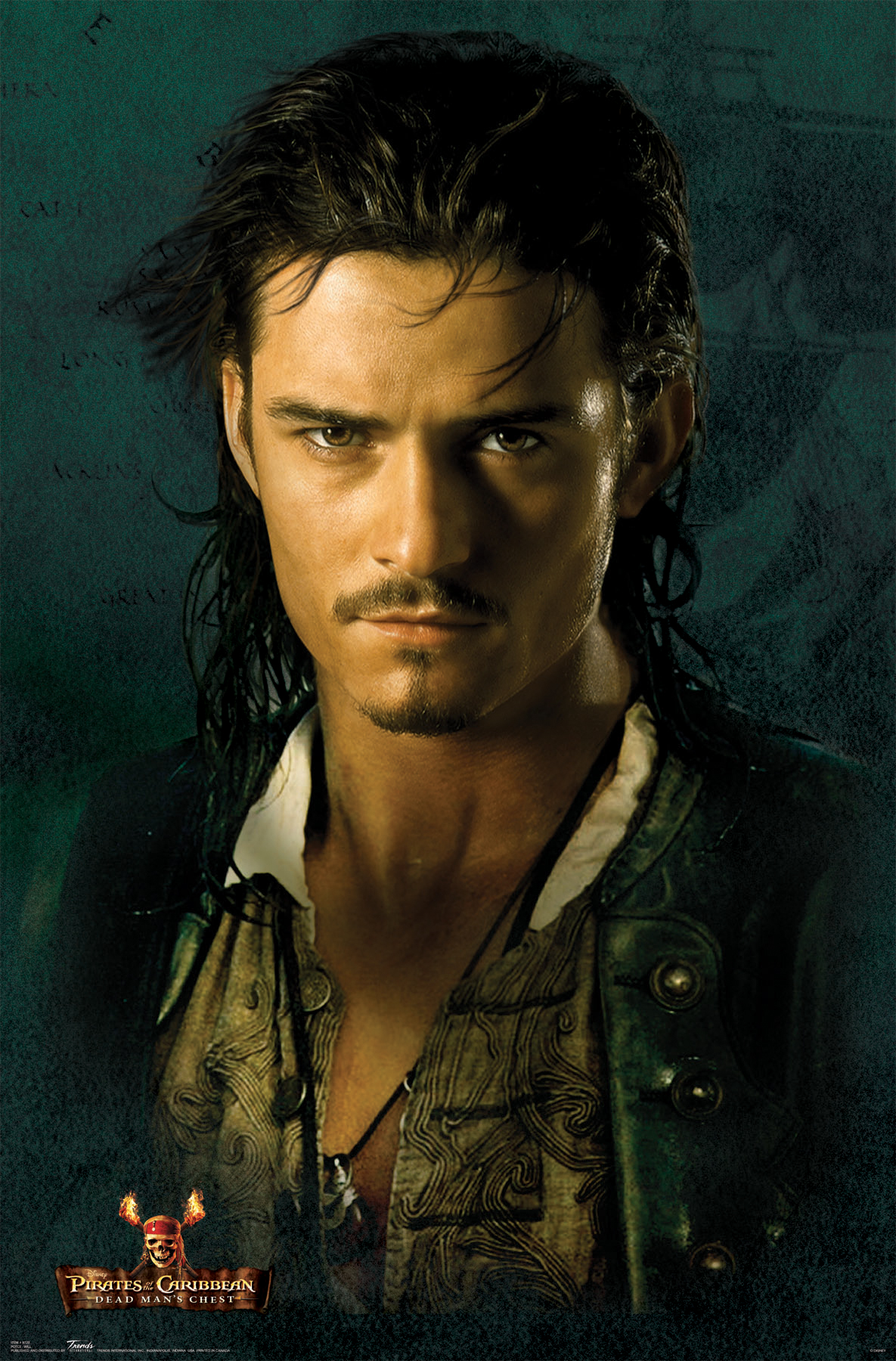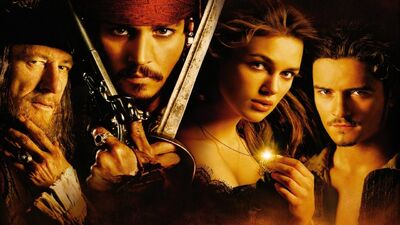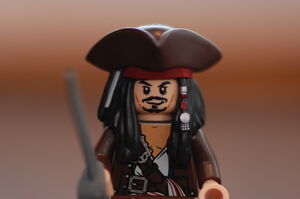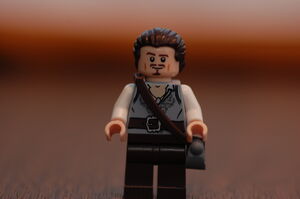 Community content is available under
CC-BY-SA
unless otherwise noted.